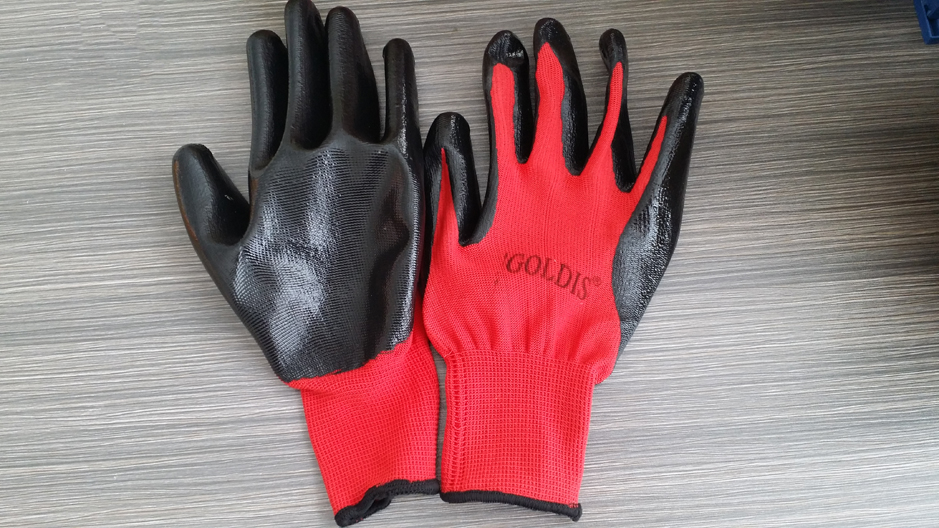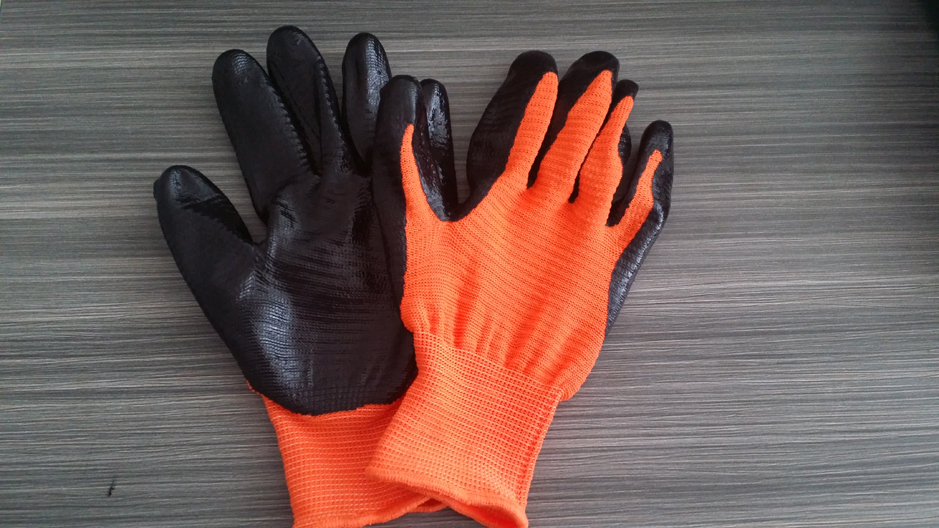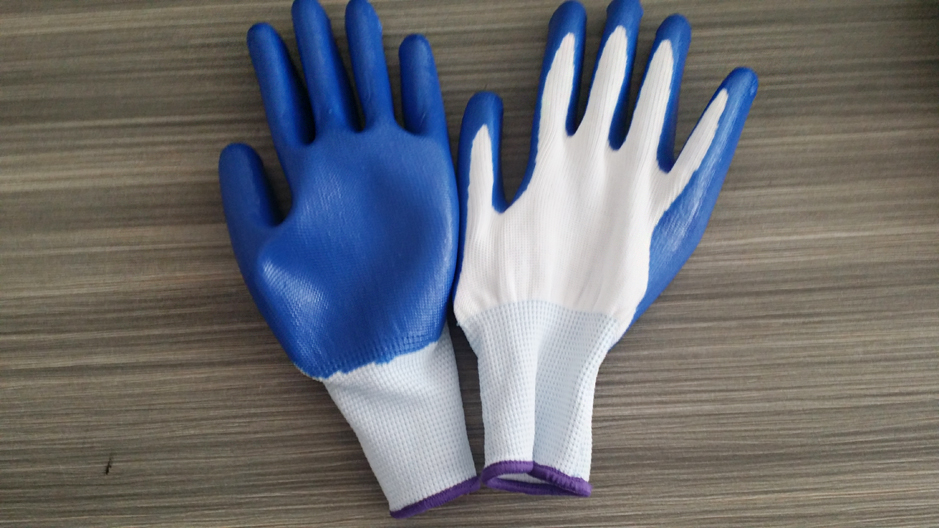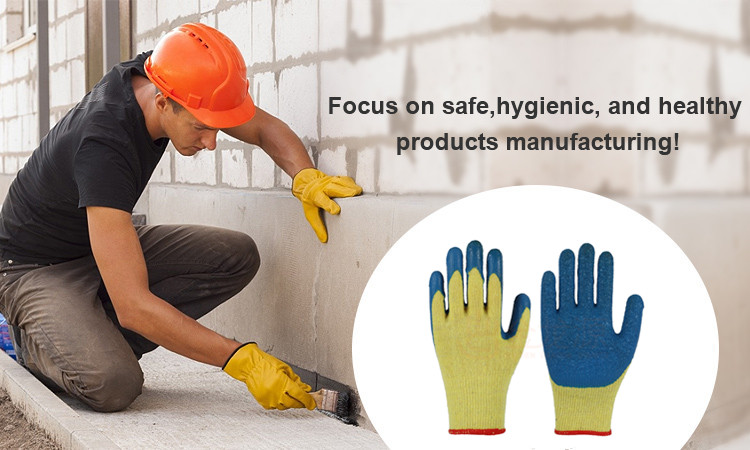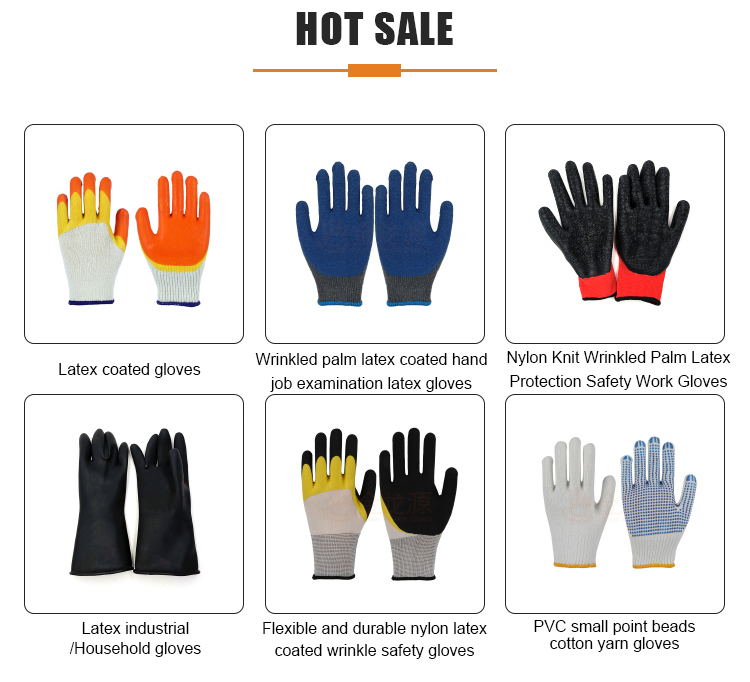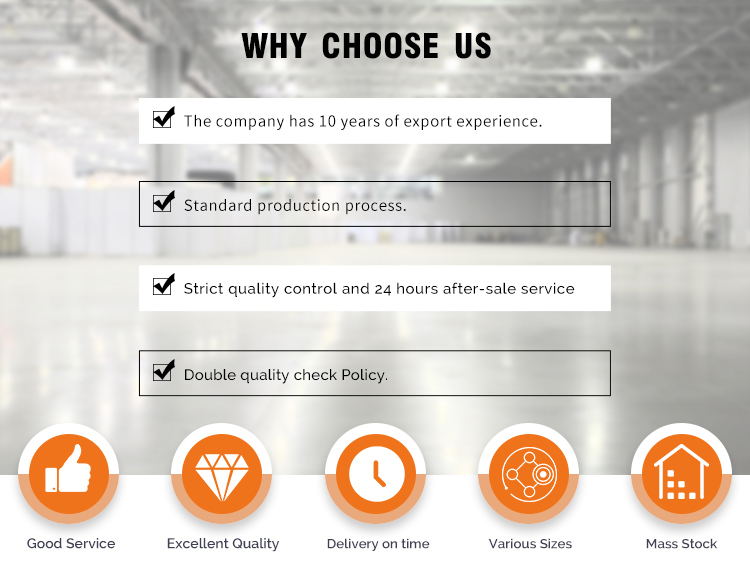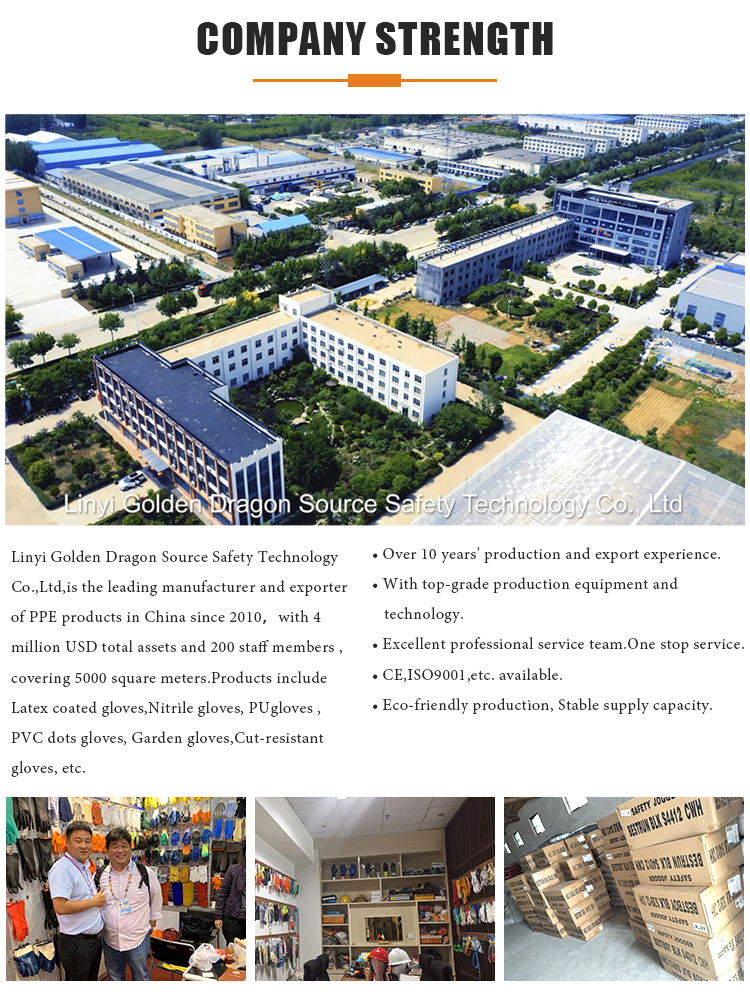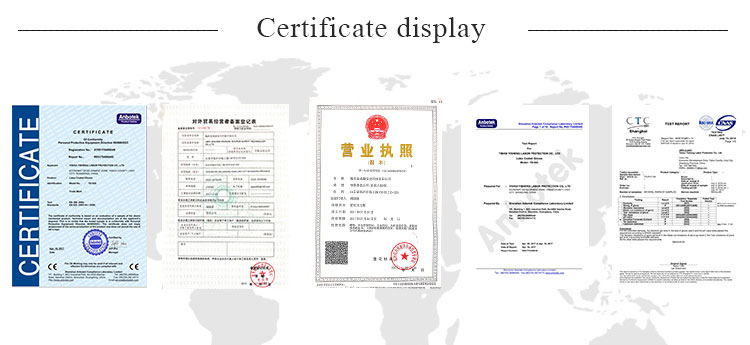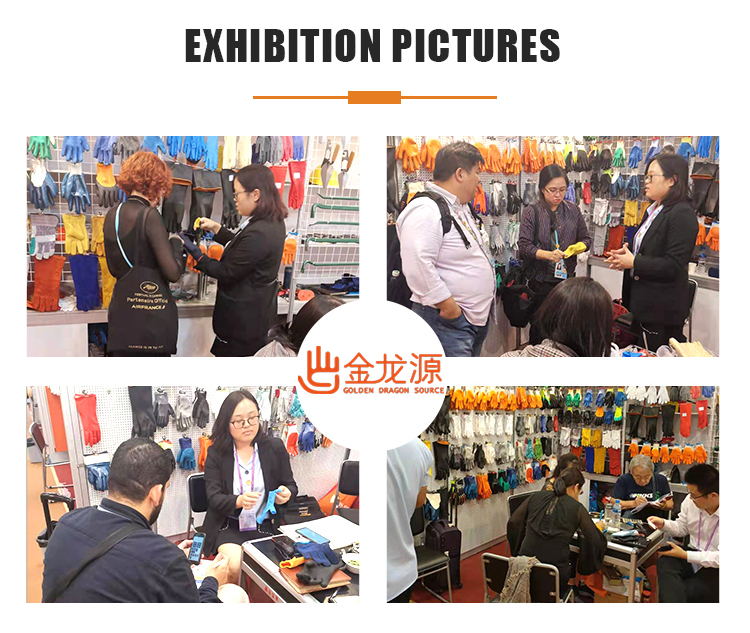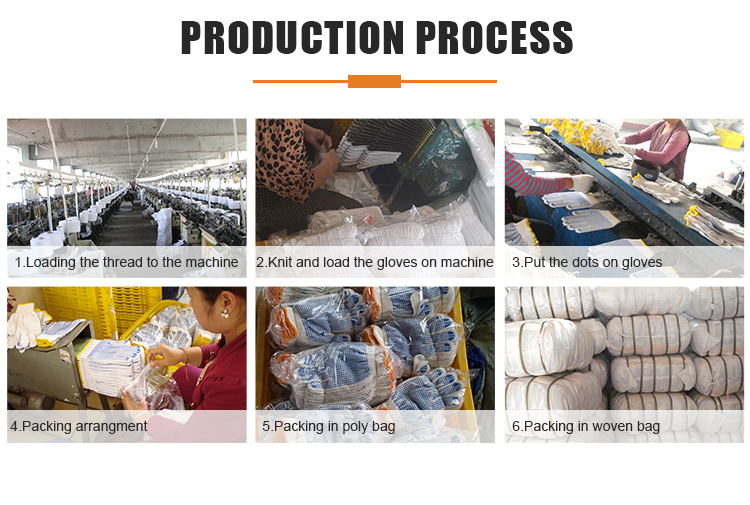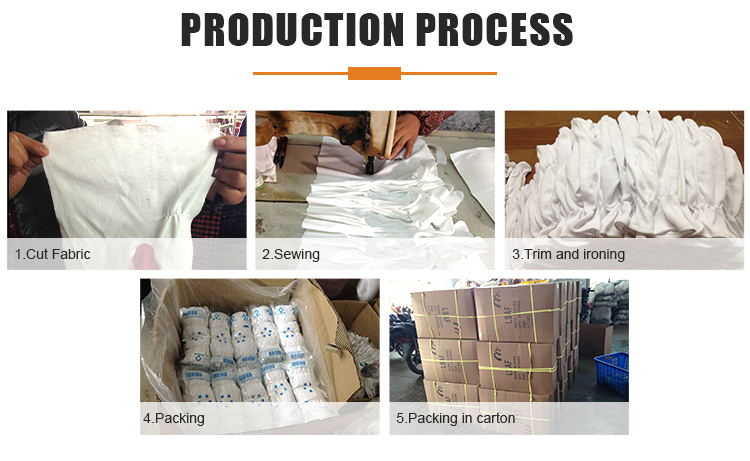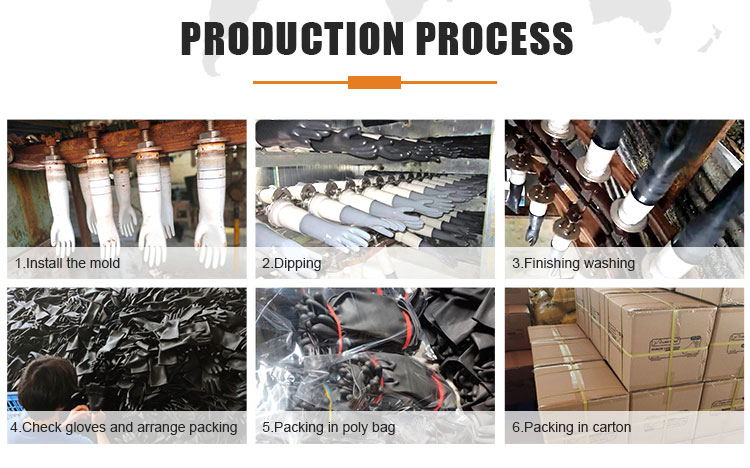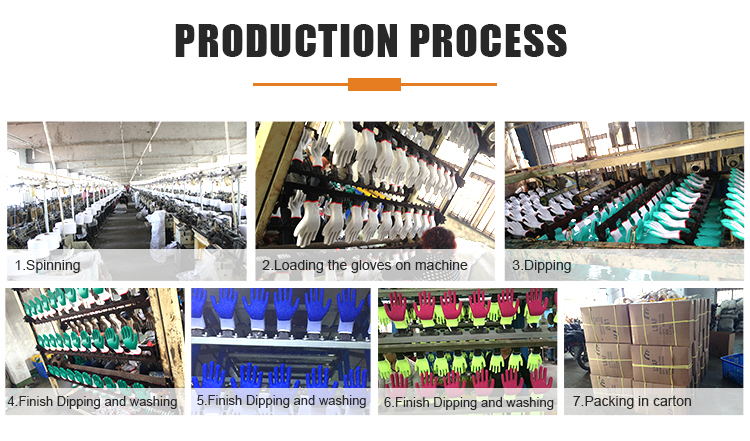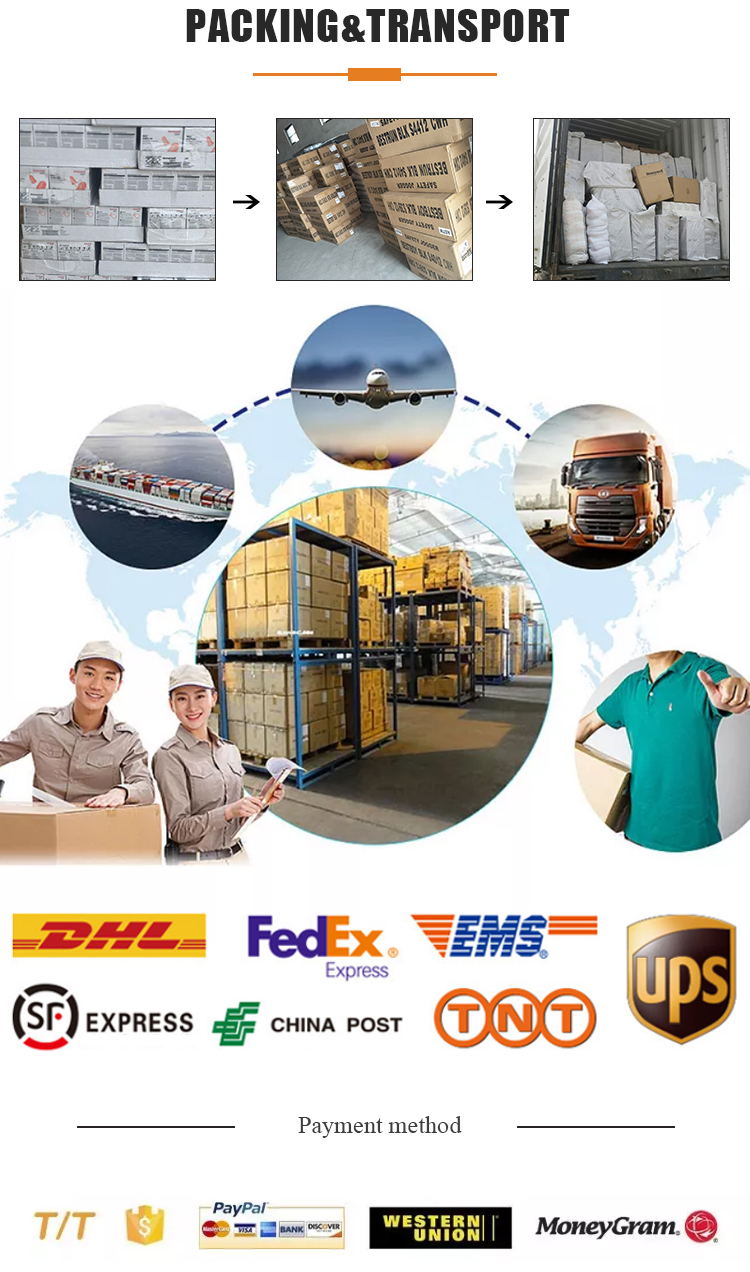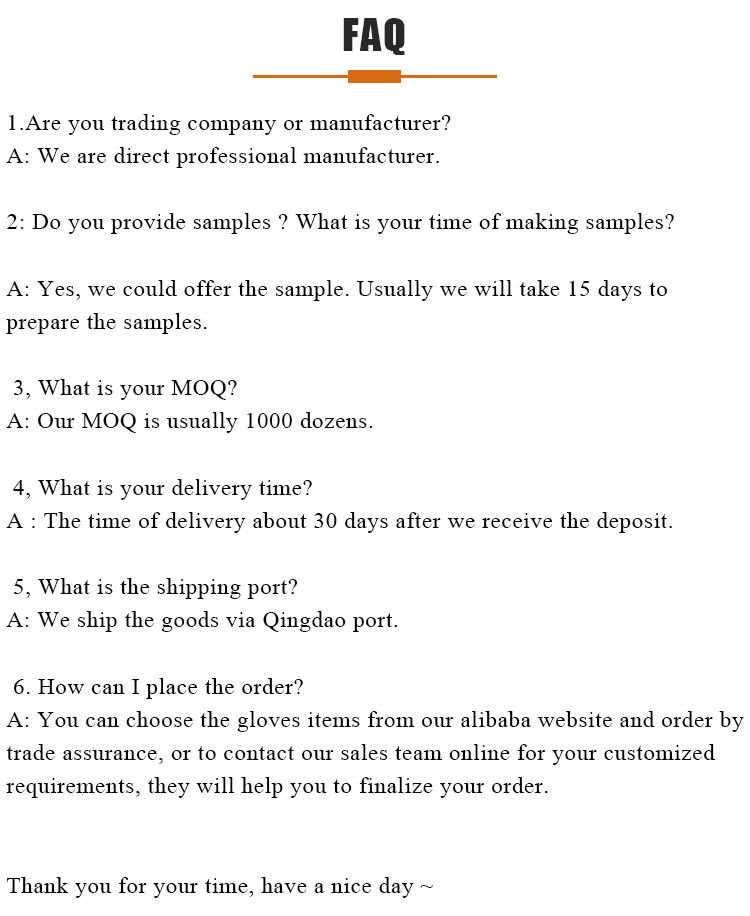 Butyronitrile is an organic compound synthesized from acrylonitrile and butadiene. Nitrile (j) : a class of organic compounds that have a special smell and are broken down by acid or alkali. Formula: Molecular Weight of C4H7N; Appearance of 69.10 CAS No. : 109-74-0
Nitrile gloves are an excellent combination of mechanical strength and chemical resistance, and have a series of disposable, non-lining and lining with two different varieties.
Nitrile gloves and can be divided into Powder (Powdered) and no Powder (Powder Free).
LINYI DOLDEN DRAGON SOURCE SAFETY TECHNOLOGY CO., LTD. supply wide range of PPE products for work protection from head to Toe, namely,working gloves, mainly, then safety shoes and boots, working clothes, rainwear, safety helmets, protective eyewears, disposable products,tools, and traffic safety equipments, etc.
Address: 1210-029, No. 100, Lingong Road, Linyi City, Shandong Province
Email: hxl126lovebest@126.com